Bespoke executive programs
WIF provides international and inter-company programs. In collaboration with leading schools, they are delivered in virtual or in face-to-face.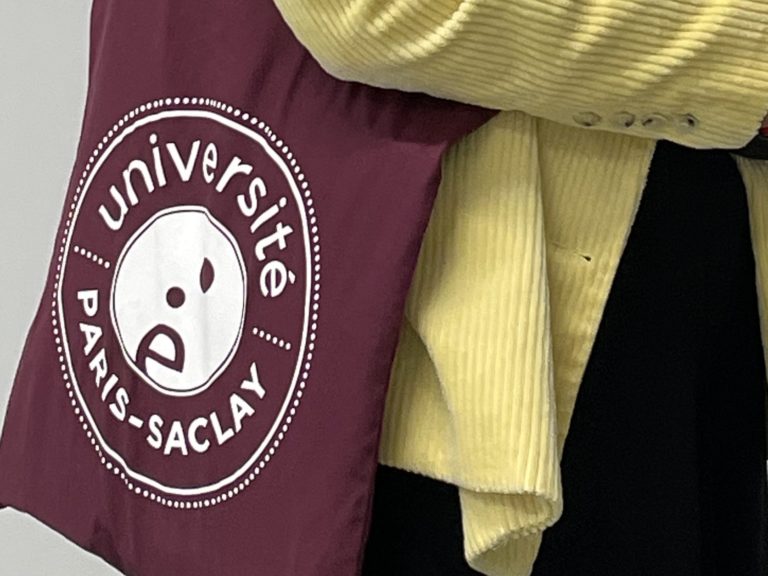 The "Women in business: BeCome a leader" program targets women with a maximum of 5 years' professional experience. With the help of inspiring leaders (researchers, Nobel Prize winners, international managers,…), participants will learn to develop their leadership and their network. This unique program, which began in September 2021 on the university's campus, will continue with distance learning sessions before concluding in May 2022 in Montreal, with the support of the Government of Quebec.
Mc Gill University & CentraleSupélec
A new program partnering Mc Gill University and CentraleSupélec will be held in Montreal from May 15 to 20, 2022.
Like the previous one, it will be dedicated either to Women Executive who have been working for at least 10 years in a group, or to women entrepreneurs.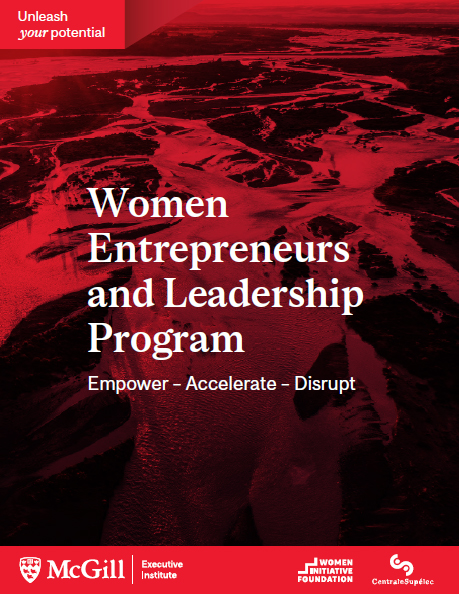 These international, inter-company programs are open to both men and women with the aim of promoting diversity
Set up in April 2020, this program of interactive MOOCs devoted to management in times of crisis, to stress management, to Harvard's interest-based negociating, etc., brought together 1200 participants. In March-April 2021, it was followed up by the "New Leaders for a New World" program.

Stanford VMware Women's Leadership Innovation Lab
This program succeeds the one created in 2015 with Stanford Graduate School of Business, which brought together some 40 women entrepreneurs on the university's campus for five years. An online training program aimed at fostering innovation in a constantly changing world brought together 50 participants from 11 countries from May 18 to June 15, 2021.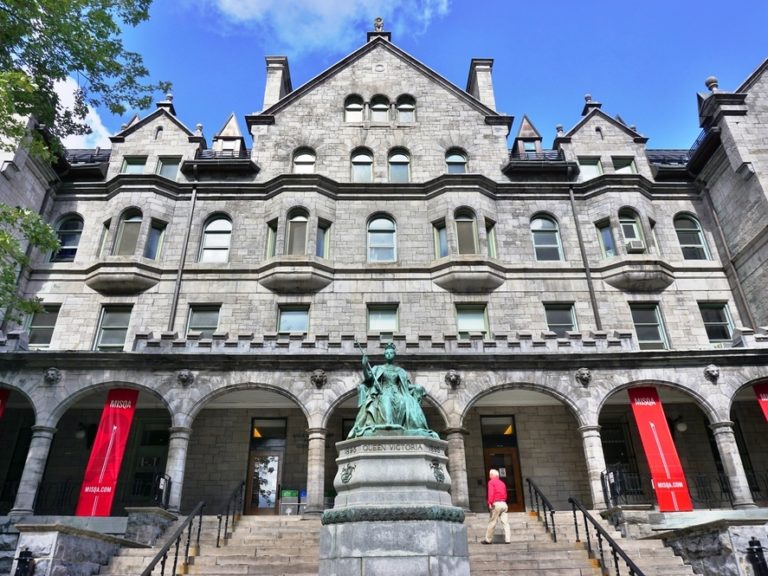 Sustainable collaboration, innovation, change and growth will be at the heart of « Leading a Sustainable Future » which was held from November 8 to 26, 2021.
National University of Singapore
On the back of the success of the online "Leaders of the New World" program developed in October 2020 with the leading Asian university, 2022 will see the launch of the new program: "Placing a bet on the future: Exploring Exponential Technologies ".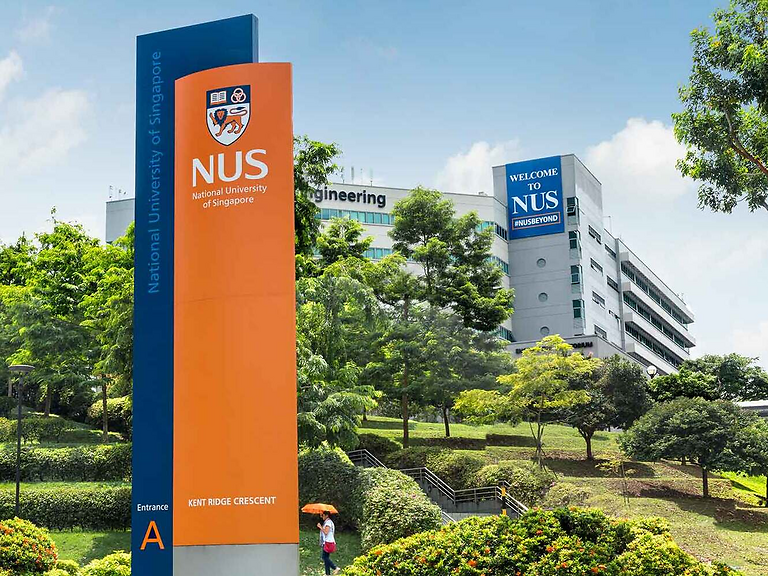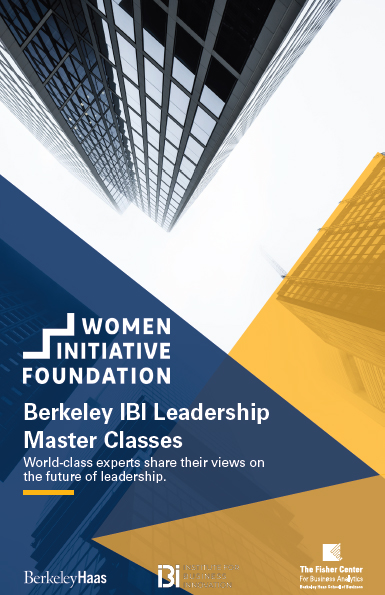 Berkeley IBI Leadership Master Classes
This pioneering program created with the UC Berkeley Institute for Business Innovation will kick off on January 25, 2022.
Led by world-renowned thought leaders and professors, the seven sessions of Equip your Leadership for a New World will be focused on concrete solutions and new levers of competitiveness that will enable sustainable and human growth.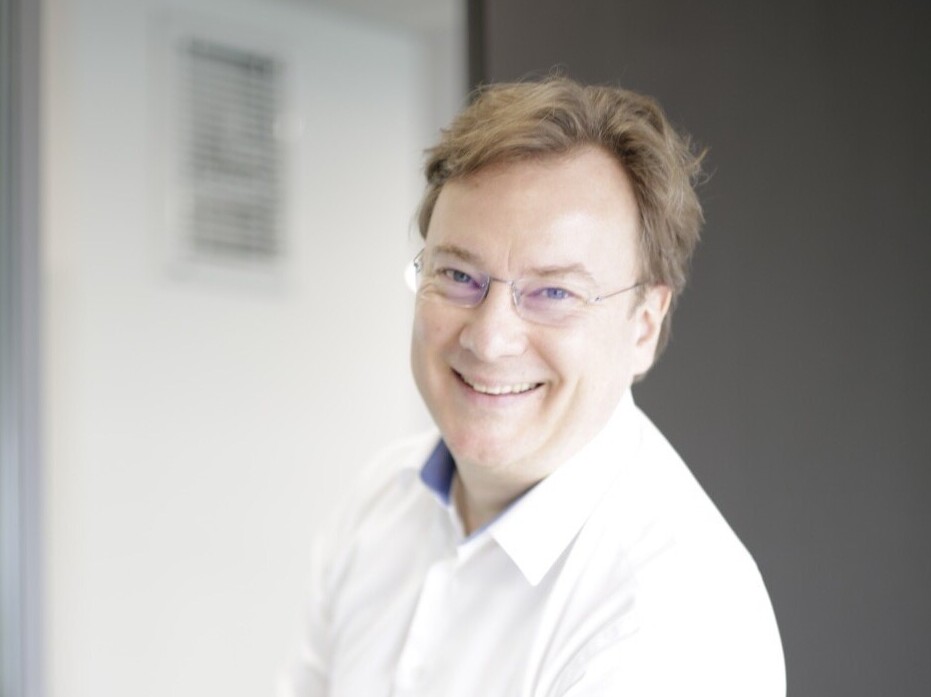 Why did you get involved with WIF? I wanted BNP Paribas Personal …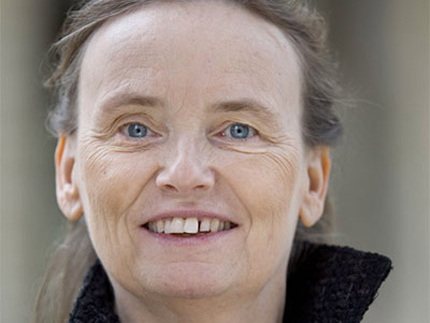 Annie Combelles starts her career as Project manager in SFENA (Société Française …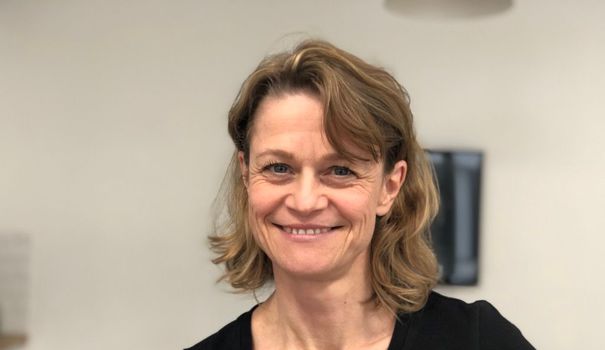 Laetitia is the founder and CEO of Connecthing, the European leader in …