Bespoke executive programs
WIF provides international and inter-company programs. In collaboration with leading schools, they are delivered in virtual or in face-to-face.
The "Women in business: BeCome a leader" program targets women with a 5 to 8 years' professional background. With the support of inspiring leaders (researchers, Nobel Prize winners, international managers…), participants will learn how to develop their leadership skills and their network. This unique program, launched in 2021, will be renewed in September 2022.
Mc Gill University & CentraleSupélec
This program dedicated to improving leadership and team or project management skills will be held in Montreal from May 15 to 20.
Combining the expertise on these subjects and the complementary cultures of McGill Executive and CentraleSupélec Exed, these six days of teaching, meetings and exceptional events are aimed at women who have been working for a group for 10 years or at women entrepreneurs.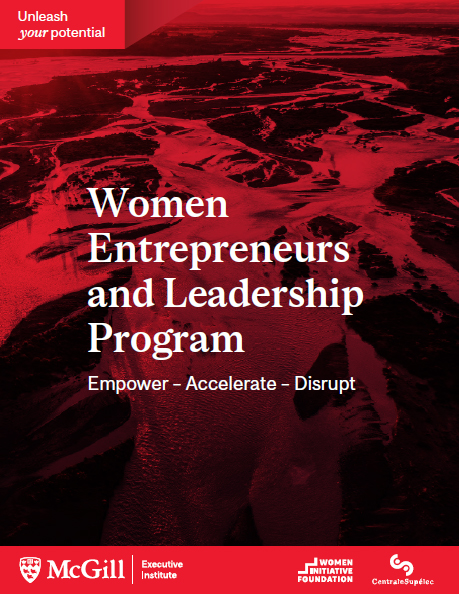 These international, inter-company programs are open to both men and women with the aim of promoting diversity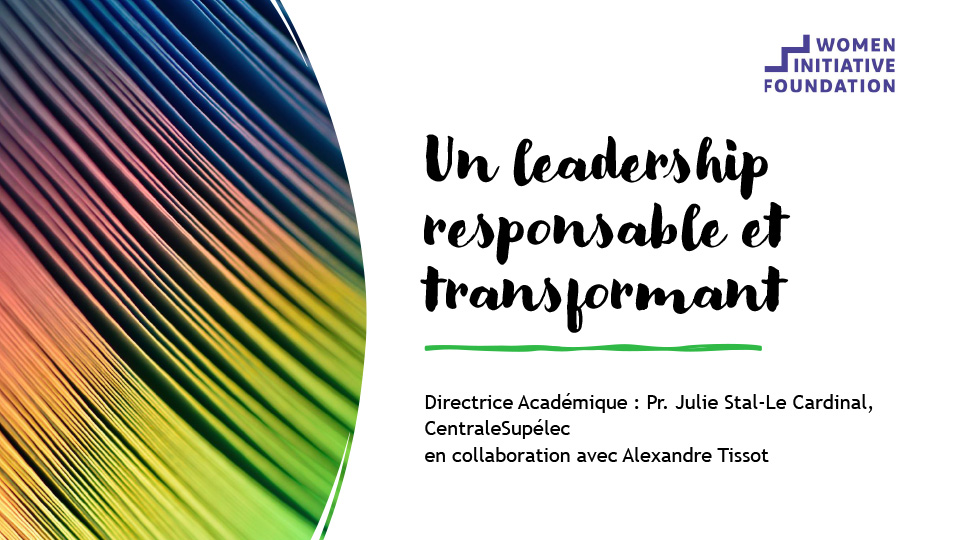 Launched in April 2020, this interactive MOOC program dedicated to management in times of crisis has been renewed in 2021 on the topic of "New Leaders for a New World".
In 2022, a new version dedicated to "Responsible and Transformative Leadership" was attended by nearly 90 participants from March 21 to April 12.

Stanford VMware Women's Leadership Innovation Lab
This program succeeds the one created in 2015 with Stanford Graduate School of Business, which brought together some 40 women entrepreneurs on the university's campus for five years. A new edition of the "Sparking Innovation: Inclusion, Collaboration and Teams" program will start on June 7, 2022.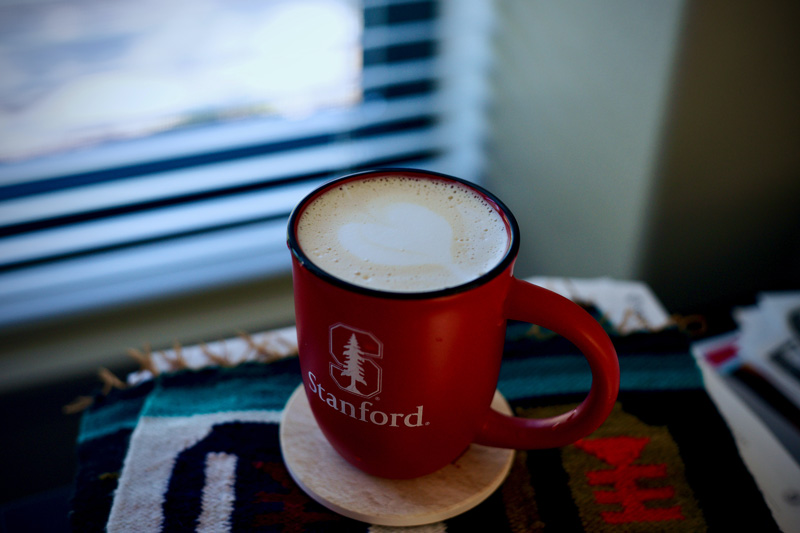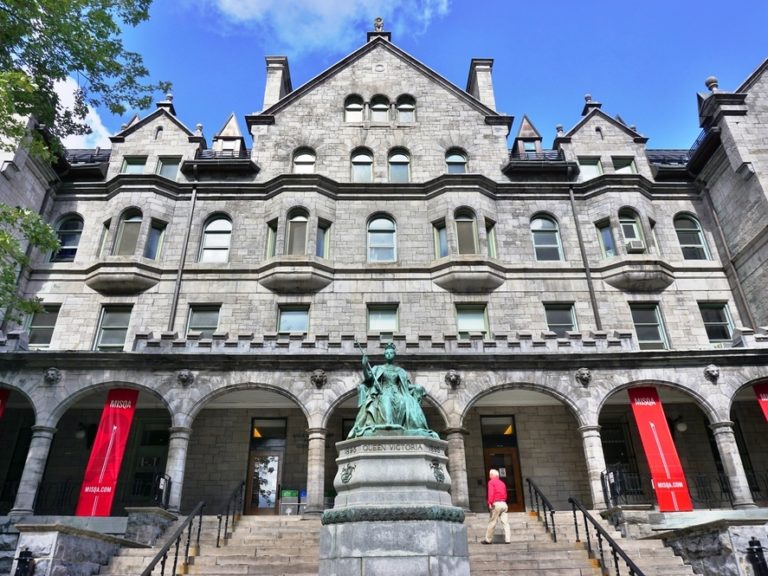 Sustainable collaboration, innovation, change and growth were at the heart of « Leading a Sustainable Future » which was held from November 8 to 26, 2021.
National University of Singapore
On the back of the success of the online "Leaders of the New World" program developed in October 2020 with the leading Asian university, 2022 will see the launch of the new program: "Placing a bet on the future: Exploring Exponential Technologies ".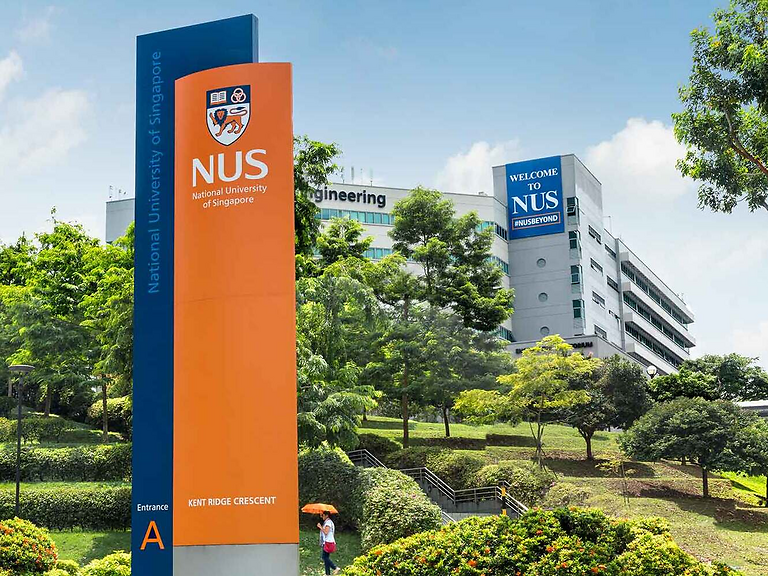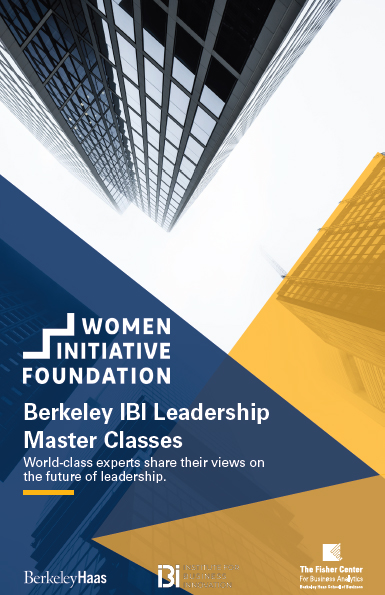 Berkeley IBI Leadership Master Classes
This pioneering program created with the UC Berkeley Institute for Business Innovation was held on January 2022.
Led by world-renowned thought leaders and professors, the seven sessions of Equip your Leadership for a New World will be focused on concrete solutions and new levers of competitiveness that will enable sustainable and human growth.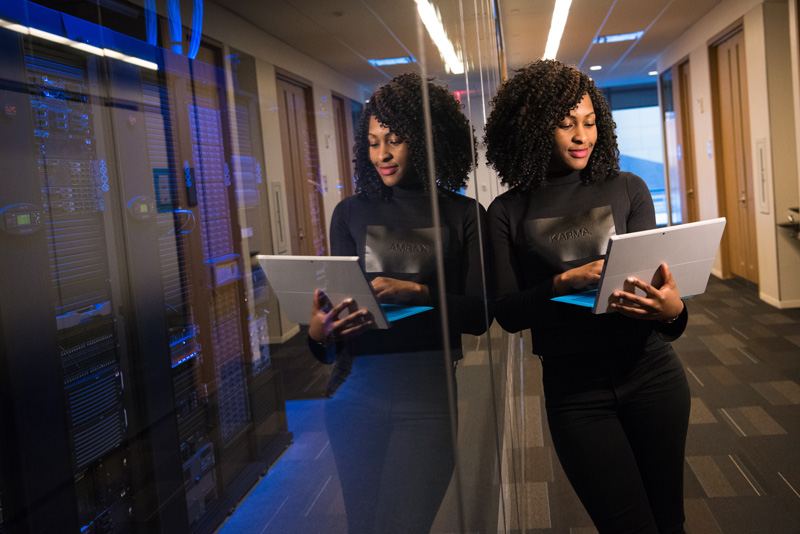 This program dedicated to improving leadership and team or project management skills …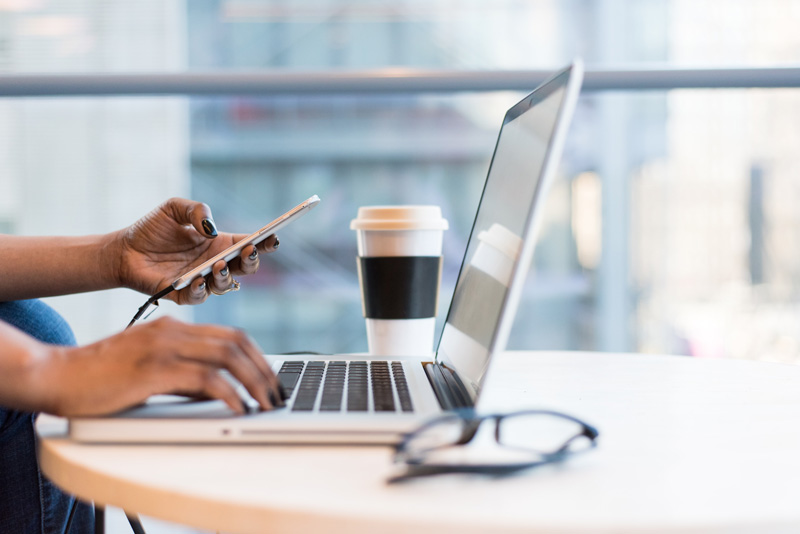 The new edition of our program developed with Stanford Women's Leadership Innovation …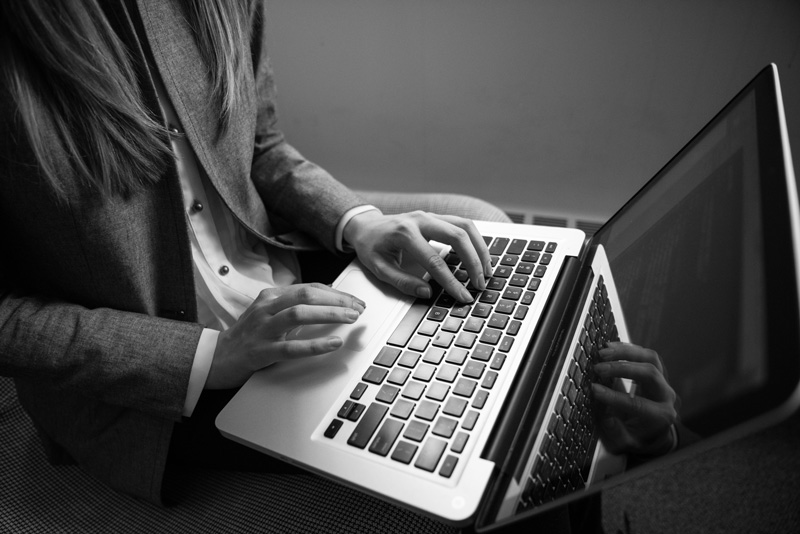 A discussion on the impact of the pandemic on our professional lives …