WIF conducts European, American and Canadian studies on gender in business.
Understanding the showstoppers in a female career and enabling gender equality
The ultimate objectives of WIF studies are:
WIF made the choice to get support and assistance from Academia for each study.
A well-known Professor, passionate for gender equality is committed to help: Viviane de Beaufort (ESSEC) for the study dedicated to Entrepreneurs and Julie Le Cardinal from CentraleSupelec for the Corporate world.

Studies on Gender diversity at work run by the Foundation will be innovating and adding value to the future evolution of regulation.
The key differentiation factor is coming from the type of data collection selected. Women and men are the best in place to answer questions relative to management styles, leadership, life styles based on their roles and position. Everyone has his/her personal vision of the Enterprise and peers. This is the reason why WIF carefully defined the questions to be answered by key players of the economical circle.
Two studies are launched in 2017 across three Europeans countries where practices and usages are most probably very different: France, Germany and Italy. One of the study covers the Corporate world and will observe the situation within five Groups across various market segments BNP Paribas, Engie, Danone, L'Oréal and Oracle. The second study is run among Entrepreneurs.
The three following aspects make the studies fully innovative
They question both men and women in managing roles per several age clusters.
Studies are qualitative and observe managerial behaviors, beliefs and stereotypes ; individual perception regarding her/his peers is taken into consideration.
They cover Europe instead of only one country.
In addition, for the corporate world, the framework is defined with the collaboration of the Clayman Institute at Stanford University with whom we will share the conclusions to highlight differences and similar facts in the USA.
Collected data are anonymous and confidential. WIF's partners are all committed to. Conclusions of the studies will be made available by the end of 2017 or beginning of 2018 and will be largely communicated in France and the associated countries.
Through the analysis provided by WIF, we commit to equality in talents, chances of success and will boost individual professional achievement and enterprises competitiveness.
European study of entrepreneurial qualities
Paris, May 24th 2018 : WIF (Women Initiative Foundation) highlighted the results of the survey performed in partnership with BNP Paribas Wealth Management, and with the support of CEDE-ESSEC. Data were collected among 400 entrepreneurs, women and men, in France, Germany and Italy. The major takeaways concern:
Stereotypes and perception of gender diversity in large groups in Europe, Canada and the United States
In 2018, WIF unveiled the results of its European study on stereotypes and the perception of gender diversity in large groups conducted in partnership with CentraleSupélec among female and male managers and executives from partner companies (L'Oréal, BNP, ENGIE and ORACLE) in France, Germany and Italy. A similar study was recently conducted in Canada with Desjardins, Gardaworld and HydroQuebec in partnership with Concordia University and its John Molson Business School.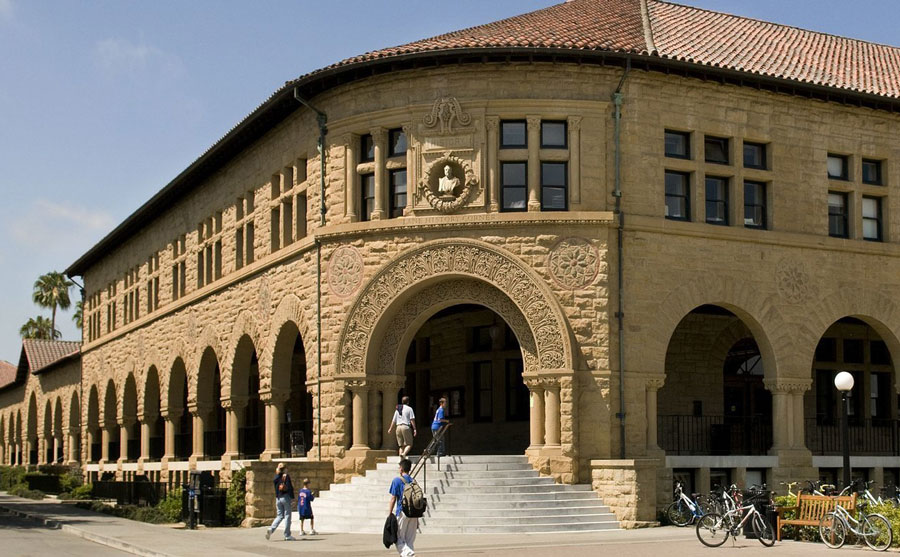 The new edition of our program developed with Stanford Women's Leadership Innovation …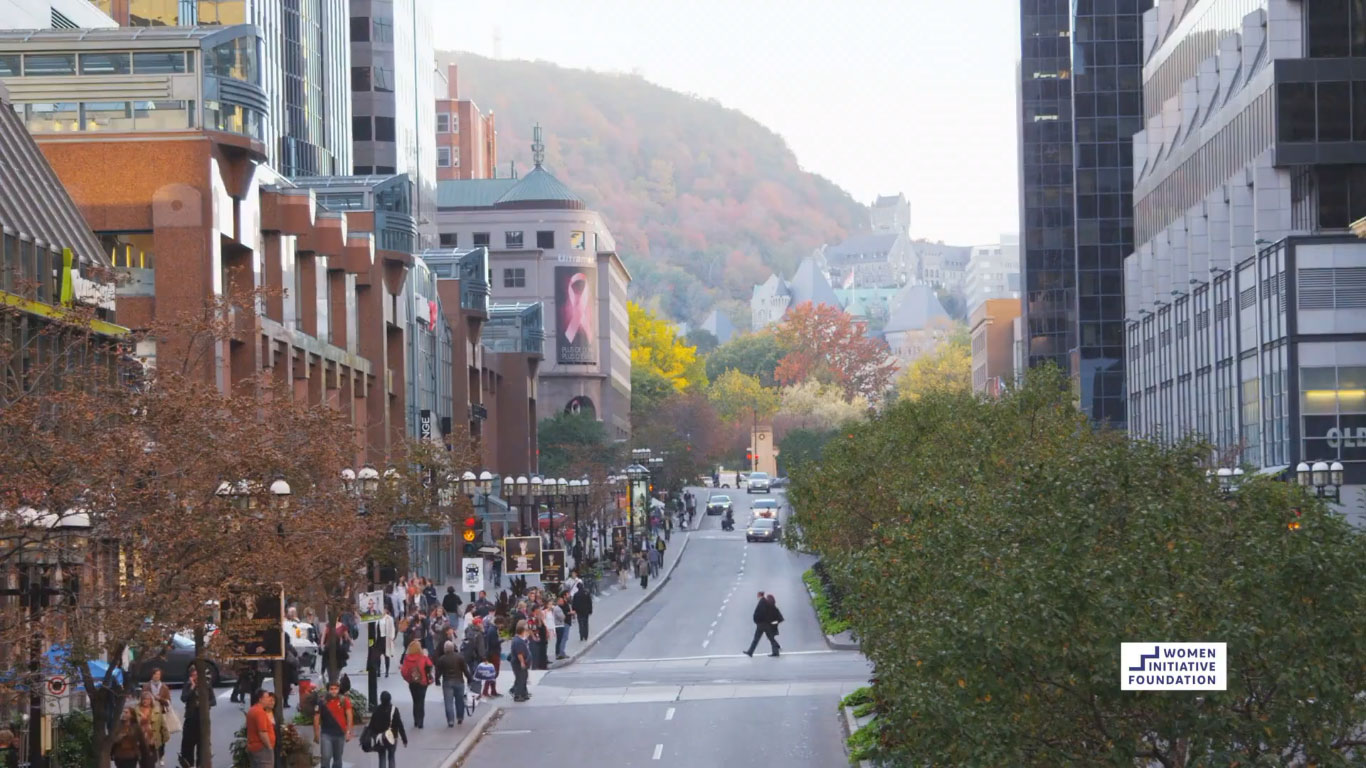 This program dedicated to improving leadership and team or project management skills …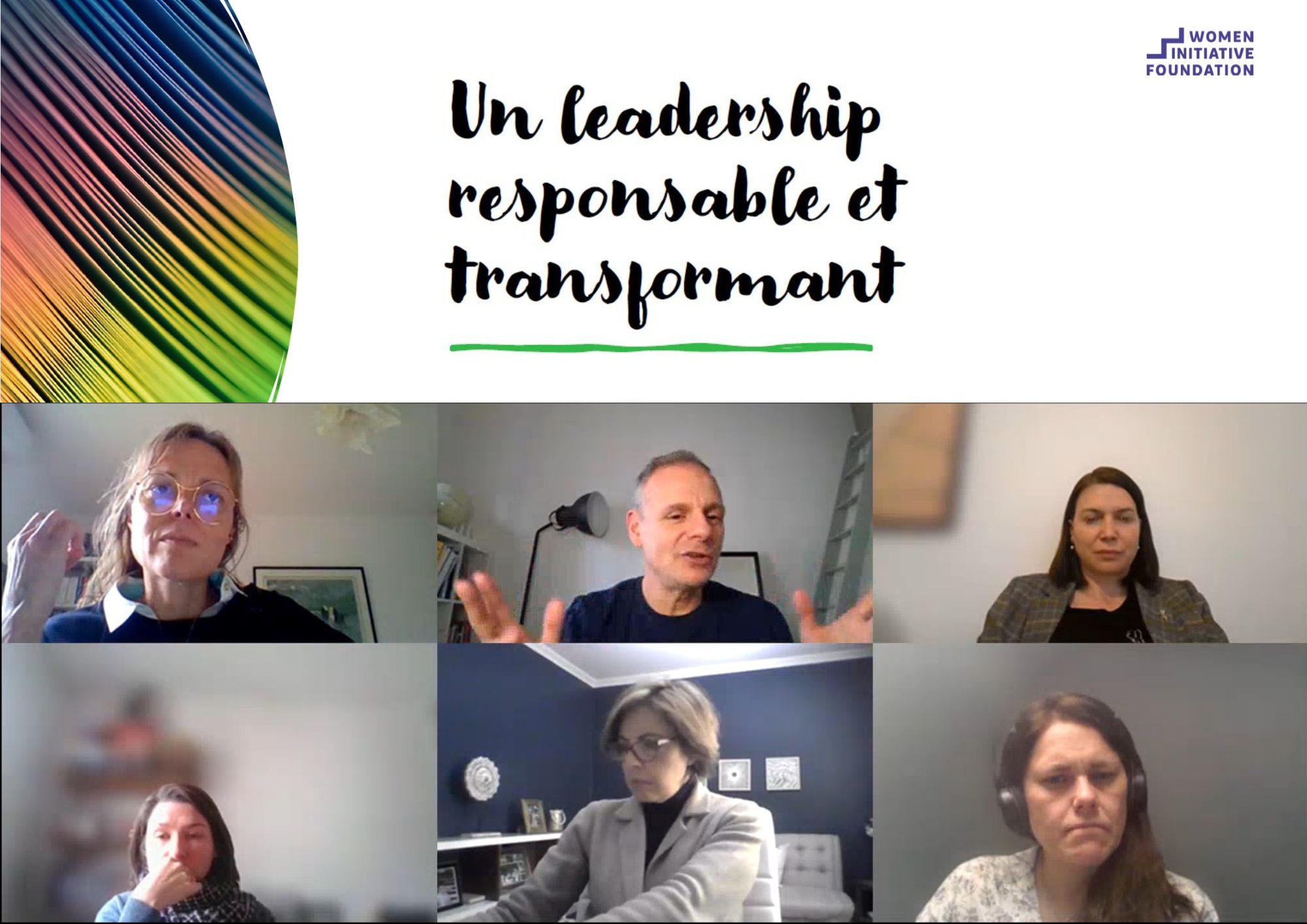 Created in 2021 with CentraleSupélec, the new cycle « Sustainable and Transformative …