Entrepreneurial support program
This program of support for women entrepreneurs is at the origin of WIF. It is aimed at women entrepreneurs who have created or taken over their company more than three years ago and have a minimum turnover of one million euros.
Stanford Women Entrepreneur Program
In 2015, WIF and BNP Paribas Wealth Management launched the Women Entrepreneur Program at the Stanford Graduate School of Business held annually on the Stanford campus (California, USA).
This program aims to connect women entrepreneurs with new ideas, new people, new places and new business opportunities. It is about creating connections between them, to allow their development beyond the financial aspect. They benefit from professional support and can network internationally. This exclusive program has been designed to combine knowledge, skills acquisition and development.
These women entrepreneurs are selected for their own experience and their growing businesses with strong international potential. They come from many countries: Belgium, the United Arab Emirates, the United States, France, Hong Kong, Italy, Lebanon, Luxembourg, Morocco, Poland, Singapore, Switzerland, Taiwan and Turkey. They represent a variety of industries including education, hospitality, healthcare, retail, fashion, film production, hygiene, data capture, navigation solutions, consulting, online tourism, manufacturing, real estate and food.
This densely packed week is built on three pillars:
The Stanford Program highlights our commitment to understand, support and celebrate women entrepreneurs. Over the course of this 4-year initiative, it provided more than 150 women with training from the Stanford Graduate School of Business and personal and professional development.
The program was specifically built for entrepreneurs and businesswoman and appeared to be a true gift to me. I learned many useful business practices and am extremely grateful for it.
It's a unique opportunity to be trained at the prestigious Stanford Graduate School of Business. I learnt a lot there, both professionally and personnaly, and was truly honored to have met so many inspirational women.
We're beyond counting the success stories linked to the SWE program, which in 4 years has shown its usefulness and scability. Built around networking workshops, lessons and company visits, the program has enabled 150 participants to build their international visibility and create new business opportunities. Quite an achievment!
We are proud to The Stanford Program contributes to the global discussion on gender diversity and to the promotion of women in the entrepreneurial space.
[About "Sparking innovation", Stanford Innovation Lab, june 2021] I have to say it was one of the best courses I have EVER been on! The content and pace was perfect. It was so insightful and I have managed to 'pay it forward' by sharing some of the pre read articles with others in my network. More than that some of the concepts on how to be an advocate of change and subtly but deliberately having a positive impact on culture I have already started to use.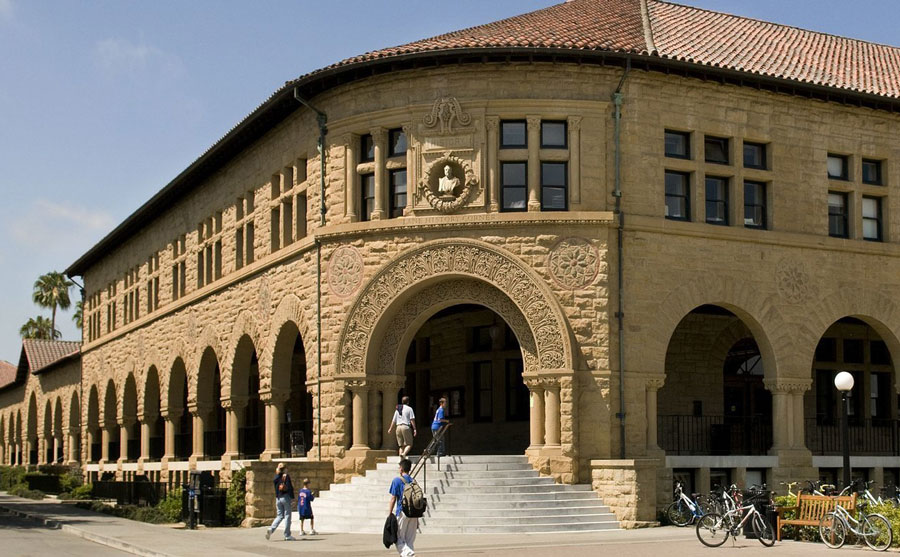 The new edition of our program developed with Stanford Women's Leadership Innovation …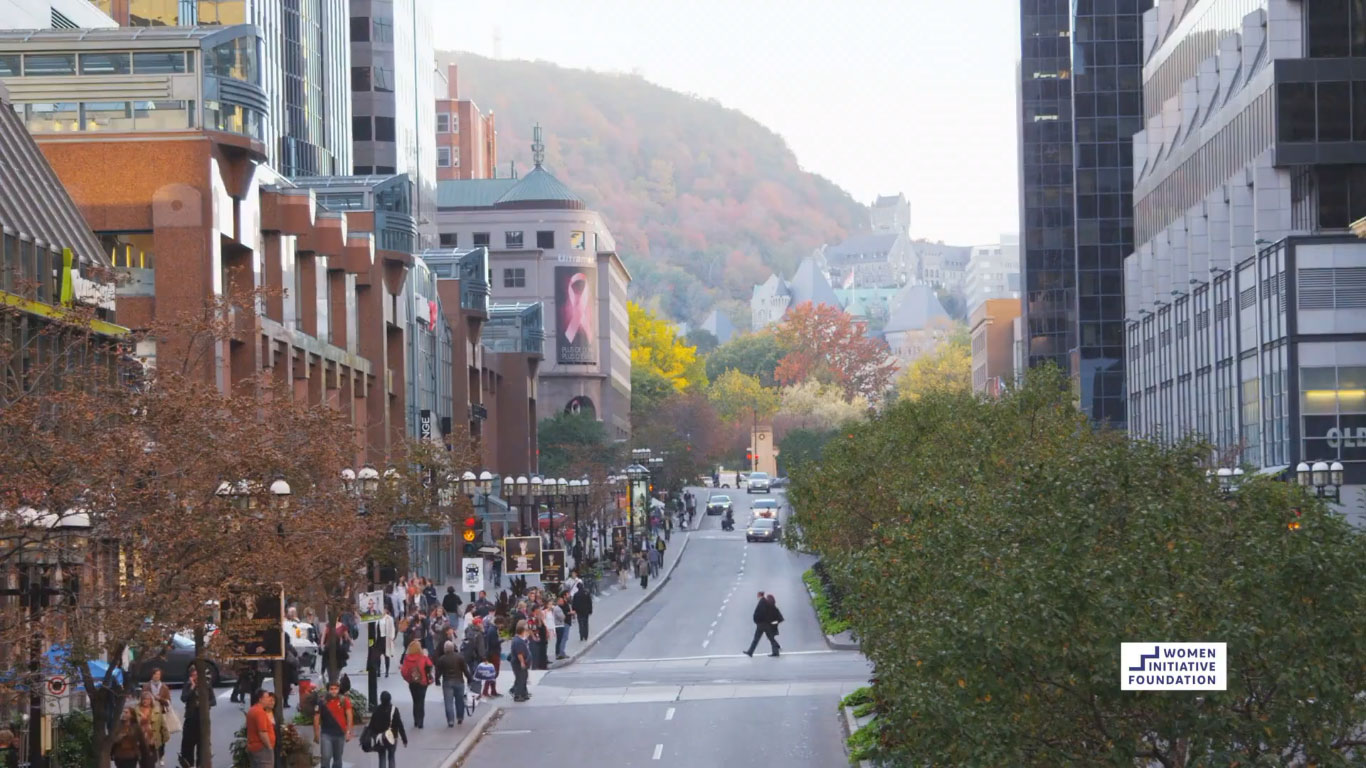 This program dedicated to improving leadership and team or project management skills …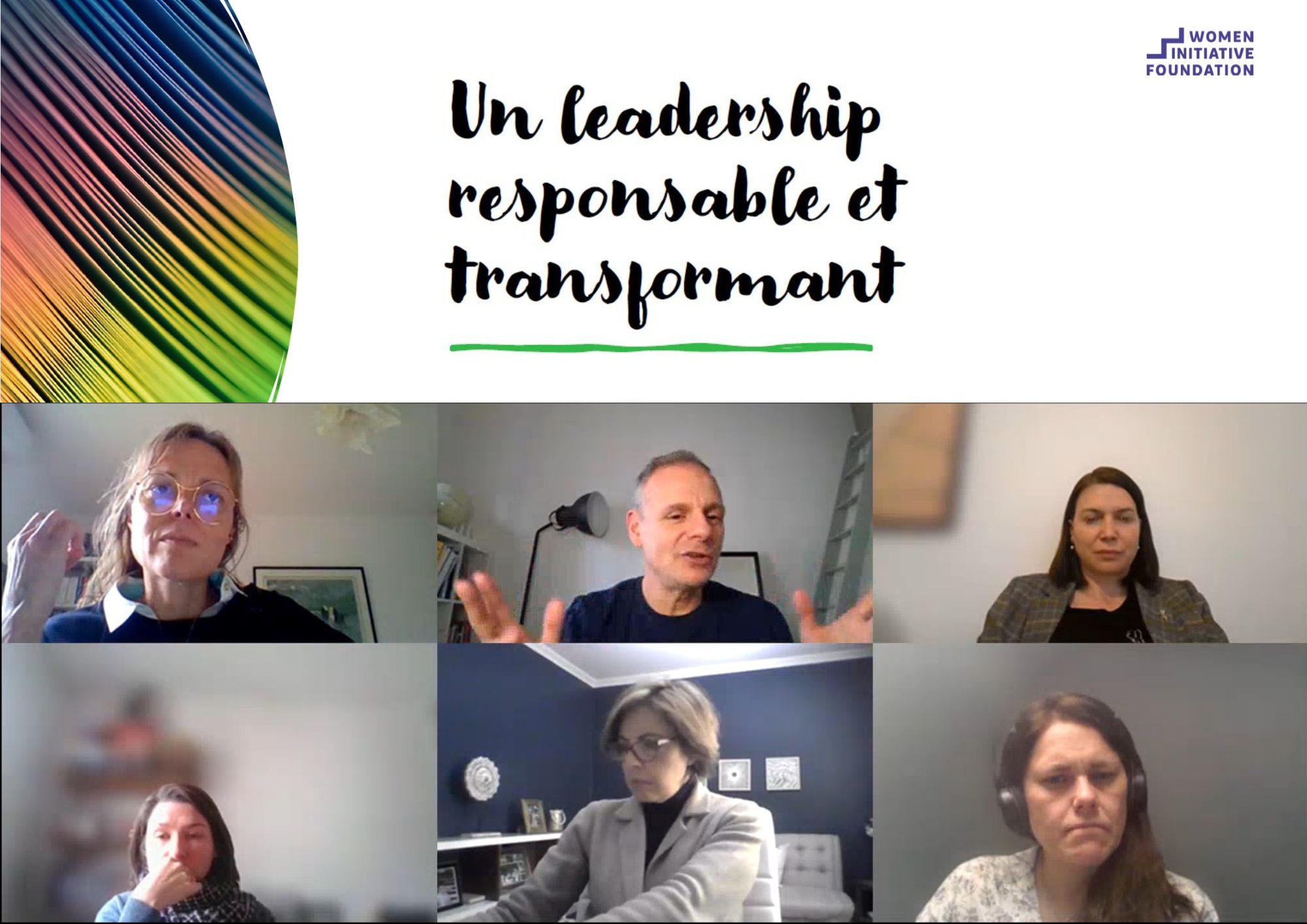 Created in 2021 with CentraleSupélec, the new cycle « Sustainable and Transformative …