There is no "Savoir-Faire" without "Savoir-Être". This is why interculturality, leadership, creativity, empathy, social skills and other "soft skills" are at the heart of all our training.
Totally bespoke and delivered with the most prestigious international universities, be they face-to-face or online, inter-company or inter-continental, WIF programs:
The qualities and skills of the mentors, academics and teachers that design, deliver and manage the programs provide the participants with a unique mix of values, advice and support.
Bespoke Executive programs
WIF has developed training programs with world-renowned institutions to support women in their career paths, whether they are managers in companies or entrepreneurs.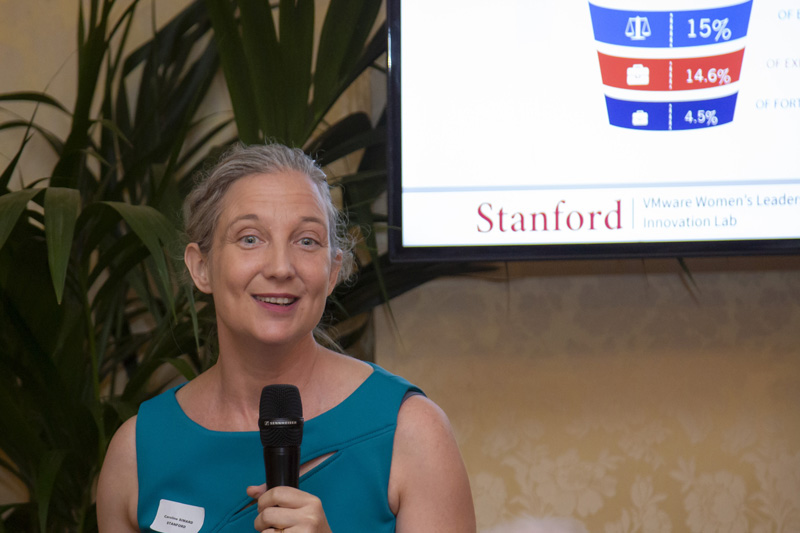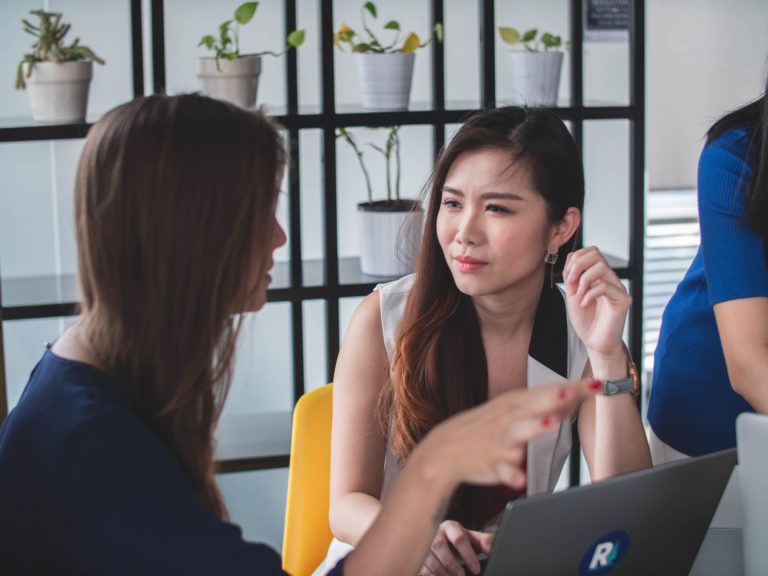 The inter-company mentoring program builds on the results of a European study lead by WIF in 2018 on gender stereotypes and the perception of gender parity in global companies.
Privileged relationships are fostered between 2 professionals with different levels of seniority and working for different companies. The mentors are men and women, the mentees are always women.
Entrepreneurial Support Program
This program of support for women entrepreneurs is at the origin of WIF. It is aimed at women entrepreneurs who have created or taken over their company more than three years ago and who have a minimum turnover of one million euros.
This mentoring program allows them to benefit from the free support of a mentor, an experienced man or woman who brings his or her skills and strategic vision to accompany them in their development.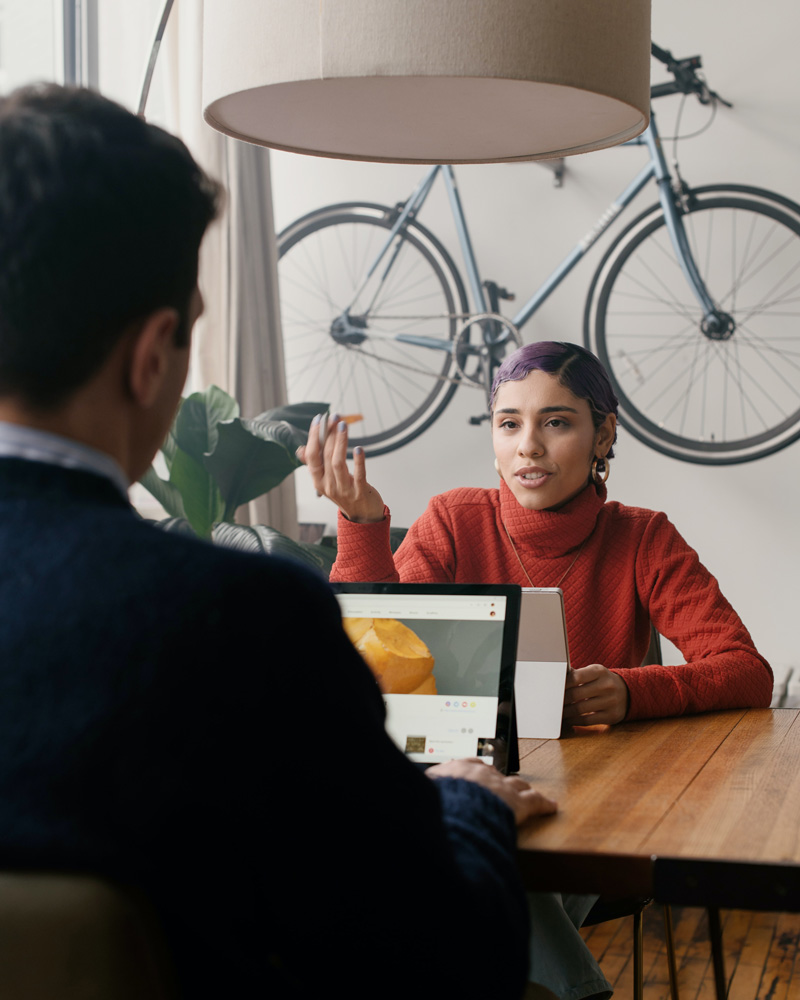 Each mentoring relationship is adapted to the specific needs of the entrepreneur and her objectives. Our mentors are remarkable men and women who provide a unique platform of skills, resources and contacts and who know how to establish a privileged relationship with their mentee.
Whether French, American (for French entrepreneurs ready to enter the North American market and North American entrepreneurs ready to enter the European Union market, via Paris) or Canadian (for French entrepreneurs ready to enter the Canadian market and Canadian entrepreneurs ready to enter the European Union market, via Paris), entrepreneurship mentoring allows our mentees to quickly build an invaluable, influential and high-level local network.
Women in business : BeCome a Leader program
Launched in September 2021, the first Women in Business BEcome a Leader program created with the University of Paris-Saclay and with the support of the Quebec government ended with a graduation trip to Montreal. This offered many interesting opportunities to the 18 participants, including a Master Class at Concordia, led by Anne-Marie Croteau, dean of the John Molson School at the university.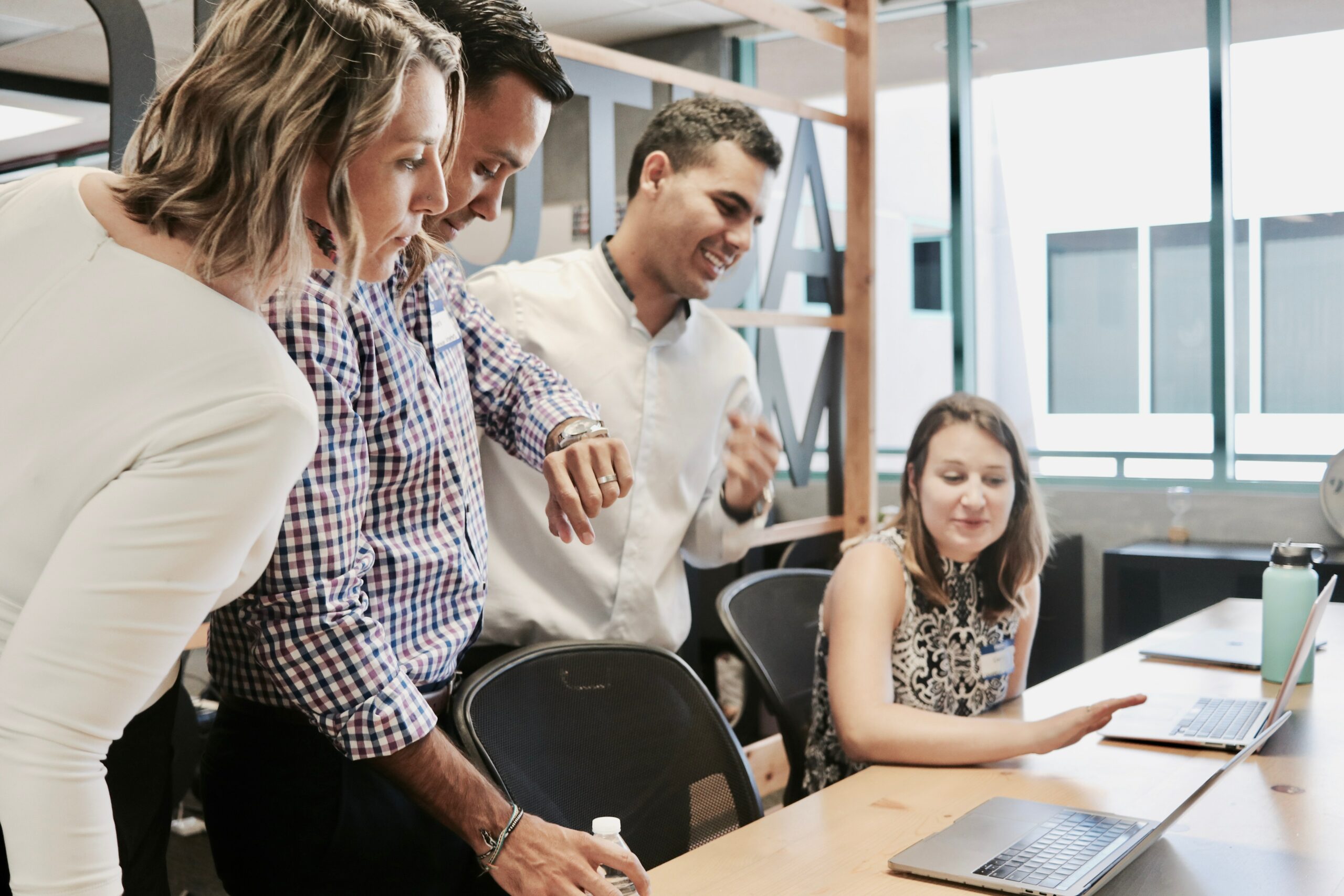 Martine Liautaud denounces conformism in major corporations instead of valuing competence and …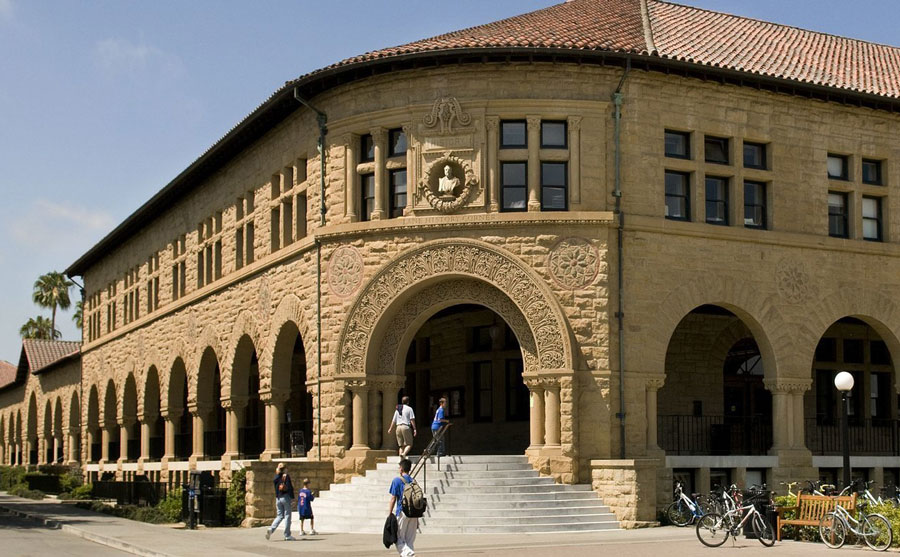 The new edition of our program developed with Stanford Women's Leadership Innovation …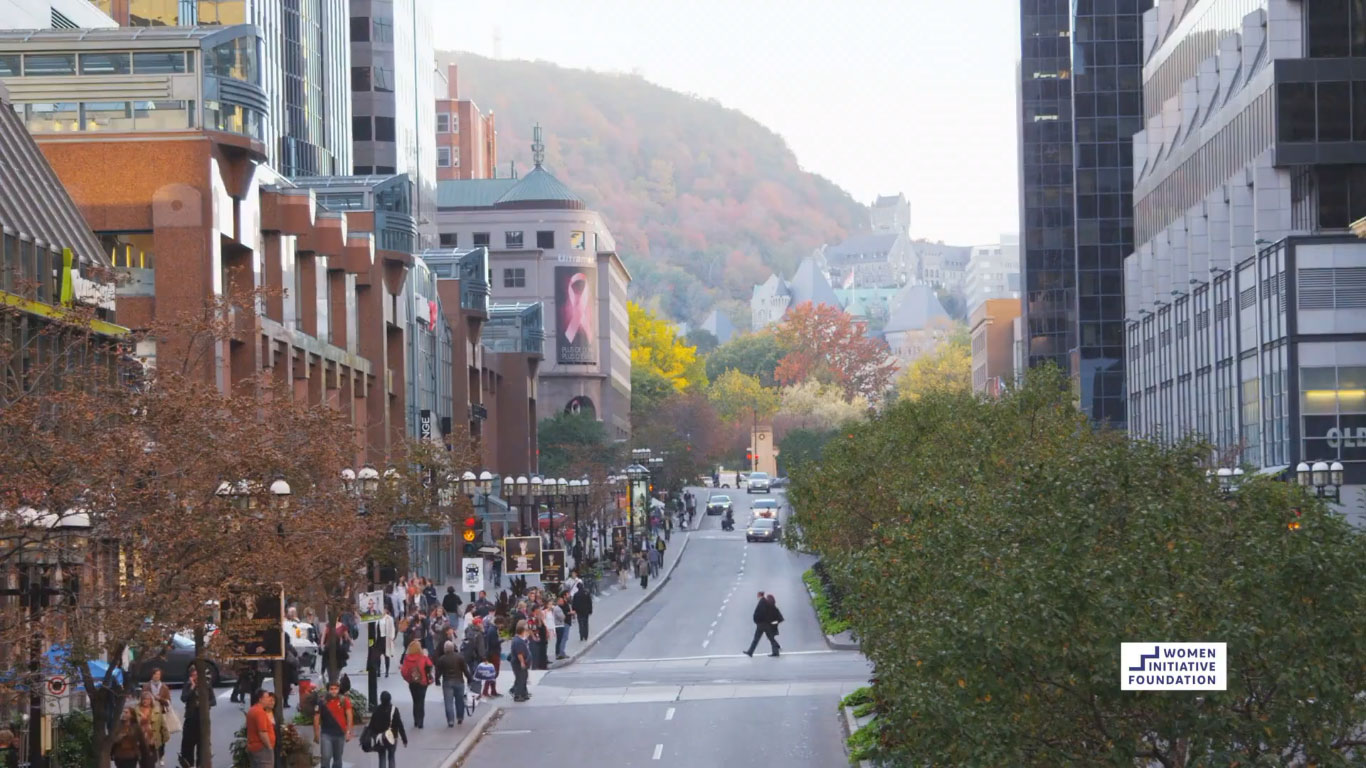 This program dedicated to improving leadership and team or project management skills …