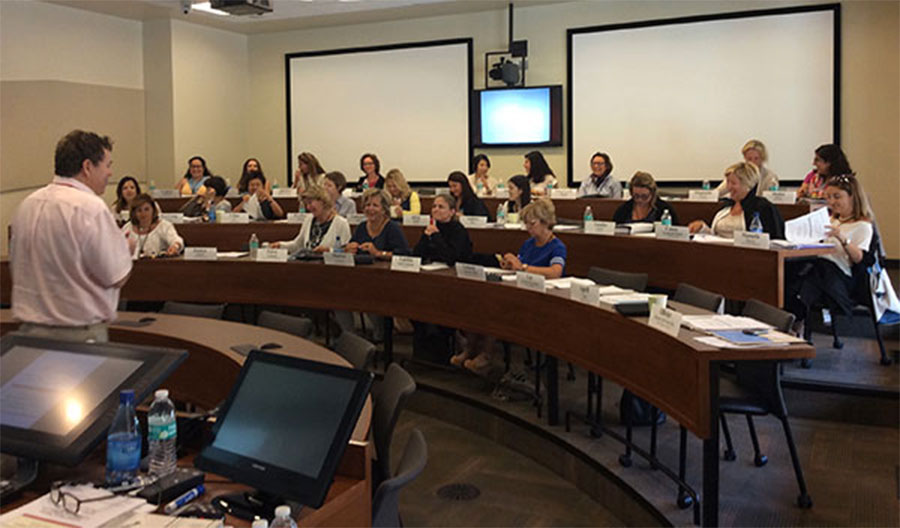 July 7, 2016 : Women Entrepreneur Program, second session

Second session of the Women Entrepreneur Program at Stanford – July 3 to July 8, 2016

The first event of this program designed by WBMI and implemented with its partner BNP Paribas was a great success. This program allows women entrepreneurs from 12 countries to receive a week of training in management, negotiation, implementation of change and growth strategies. This year again, 4 places will be offered to WBMI mentees.